About Hilary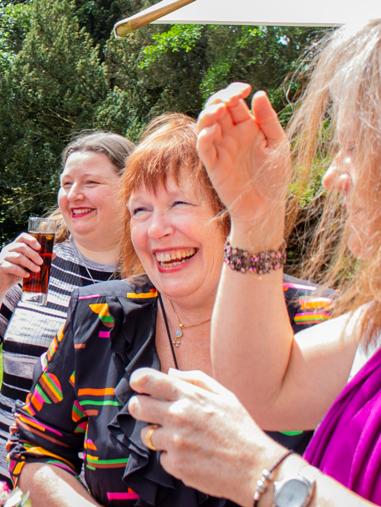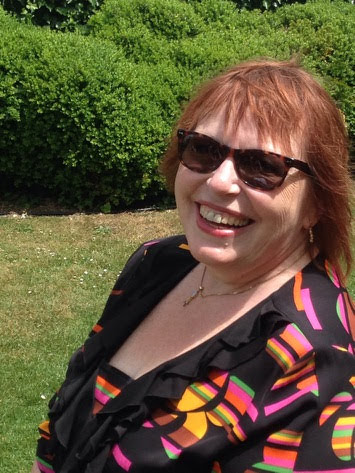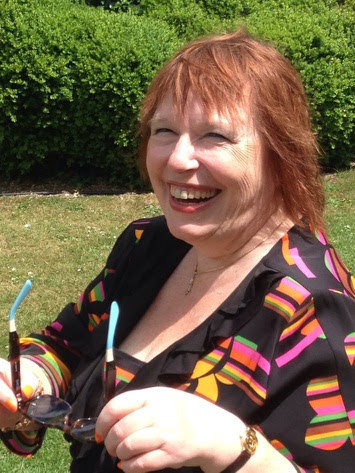 I specialise in organisational dynamics – aligning organisations with their strategies, making them more effective in achieving their aims. My nose for organisational politics gives me rapid insight into what makes an organisation special, and what makes it tick.
Calling on my own thoroughly practical background, I support a wide range of organisations to find realistic ways to achieve distinctive performance. Broadly, my work covers: leadership and strategy, organisational structures, stakeholder assessment and engagement, organisational and cultural aspects of effectiveness and change.
I work with business leaders and senior managers in all types of organisations. As a consultant, I develop and deliver programmes that provoke and enable change. As a coach, I work with business leaders and senior management teams, helping them to gel, to see issues from new perspectives, and to turn ideas into practice. As a facilitator, I help teams to focus and reach realistic conclusions, and to address the interpersonal and cultural issues that may be blocking them.
For the past year, I have been practising Narrative Coaching, moving away from traditional goal and task oriented approaches to coaching, and instead forming a powerful working alliance with my clients (individuals and teams) through which they comprehend the implications of their narrative choices and are empowered to choose better stories and achieve better outcomes.
I am a Fellow of the RSA (Royal Society for the encouragement of Arts, Manufactures and Commerce), which calls itself, delightfully, an enlightenment organisation. Enlightenment is also what has drawn me to TED, a non-profit devoted to Ideas Worth Spreading. I have attended the annual TED conference in the USA a number of times, and have co-organised and run TEDxGranta, an independently organised TEDx event in Cambridge. I have held a number of non-executive directorships and trusteeships in non-profit organisations and charities. This has given me practical experience of managing volunteers – the management equivalent of extreme sports.
An art, theatre and film-lover, I am part of the team that reviews open submissions to the Cambridge Film Festival, and I help to run the ShortReel competition for student film-makers in the East of England.