Testimonials
 Hilary is (according to her clients):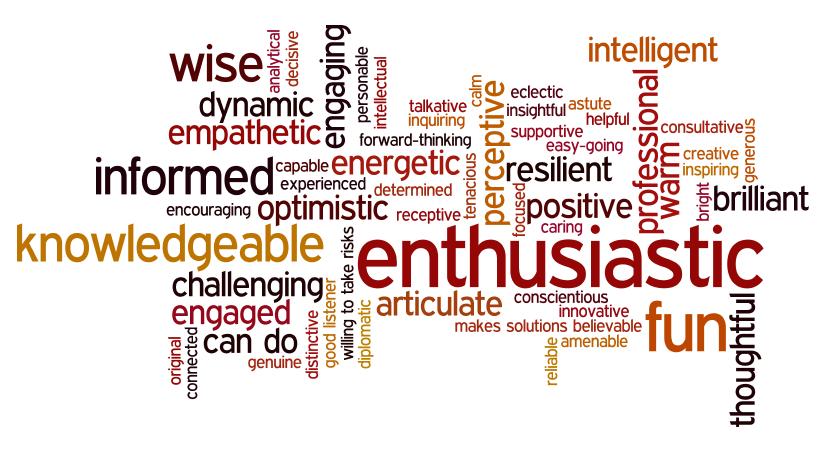 Hilary is a gifted professional who instils confidence in others. She is extremely enthusiastic about her subject and has an excellent knowledge base which is generously shared. She has an extremely professional approach to her work and is willing to confront difficulties in a practical way that elicits the best results.
Jonathan Watts
Redcar & Cleveland Borough Council
Hilary's unique contribution is to link clear, incisive thinking with an open and engaging style that encourages others to build on her platform of ideas. Her facilitating style is articulate, measured and influential, and results in the rapid and ready agreement of a way forward.
Stephen Bratt
Director, BQC Performance Management Ltd
Hilary has the experience and expertise to lead business improvement programmes on the full range of issues. What sets her apart from her competitors however, is her ability to ensure the participants take genuine ownership of the challenges in the business. As a result, the evidence of her work can be seen within the business many years after her involvement. In my experience, this is a rare skill.
Ray Cawston
Managing Director, Cecil & Larter Ltd
Hilary identified and then succinctly and convincingly showed us a wholly new, and for us dramatically different way of looking at our organisational structure. This is already having benefits in the way that we model and present our internal processes and thus assess and review our performance.
Although we have been regional finalists, Hilary enabled us to advance our understanding of the excellence model considerably. The metaphor she used to communicate this new approach to the model was simply brilliant. Essentially simple and easy to grasp, it has produced a sea change in our perspective, and at the same time given us a means to communicate that understanding to others.
We found that her enthusiasm, commitment and ability to communicate have given us new motivation and considerably greater understanding.
Noel Gray
Information Manager, Specialist Crime Services, Bedfordshire Police
Hilary is very good at listening and then cutting through the dross and identifying the key issue. She encourages positive thinking and speaking and is quick to pick up on words that have a negative connotation. She is very clever in the way she makes you answer your own questions. She will give advice – but only when really pushed or to back up or complement your own thoughts on a subject.
Coaching client
A few comments taken from workshop feedback:
Very well led by Hilary. Excellent presentation – almost fun at times! She kept the interest and morale going especially during the hard times
Very informative – real life examples and experiences
The friendly and intelligent tutor – motivated everyone to contribute
Interactive and enjoyable, interesting and thought provoking
Well organised – structure and content well thought through
Pragmatic tone
Complicated subject explained in 'easy to assimilate' way
Impartial, but informed facilitation
Straightforward and concise content, delivered in a relaxed and informal environment
Hilary was a very good facilitator – skilled, knowledgeable and flexible